Lorie Flaris
Vice President of Human Resources & Organizational Development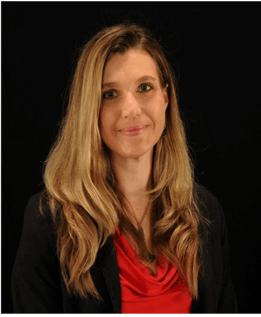 As a leader with over twenty years of experience in Human Resources and Organizational Development across various industries, Lorie has dedicated her career to understanding how to execute effective talent solutions that result in customer satisfaction, employee success and profitable growth.
Most recently, Ms. Flaris led the Human Resources strategy for the largest privately held company of a $2.5B wholesale distributor. She has held other Human Resources and Organizational Development leadership roles in retail, customer service, and distribution organizations ranging in employee size from two hundred to several thousand. Her experience spans the areas of succession planning, employee development, change management, employee experience and engagement, predictive analytics, selection, cultural transformation, performance management, human resource information systems, compensation, and benefits.
Lorie is a firm believer of Gestalt psychology: "the whole is greater than the sum of its parts." As such, she strives to enhance employee collaboration and organizational alignment. Her passion is seeing significant accomplishments achieved through the collective efforts and diverse contributions brought by individuals - in an age that requires agile mindsets and the ability to pivot quickly to beat the competition.
Lorie Flaris is a psychology undergraduate of Clemson University and holds a Master of Science degree in Industrial/Organizational Psychology with a concentration in Business from the University of Tennessee at Chattanooga. She has held various positions in industry associations and committees and currently lives in Jacksonville, FL, with her husband and two sons.