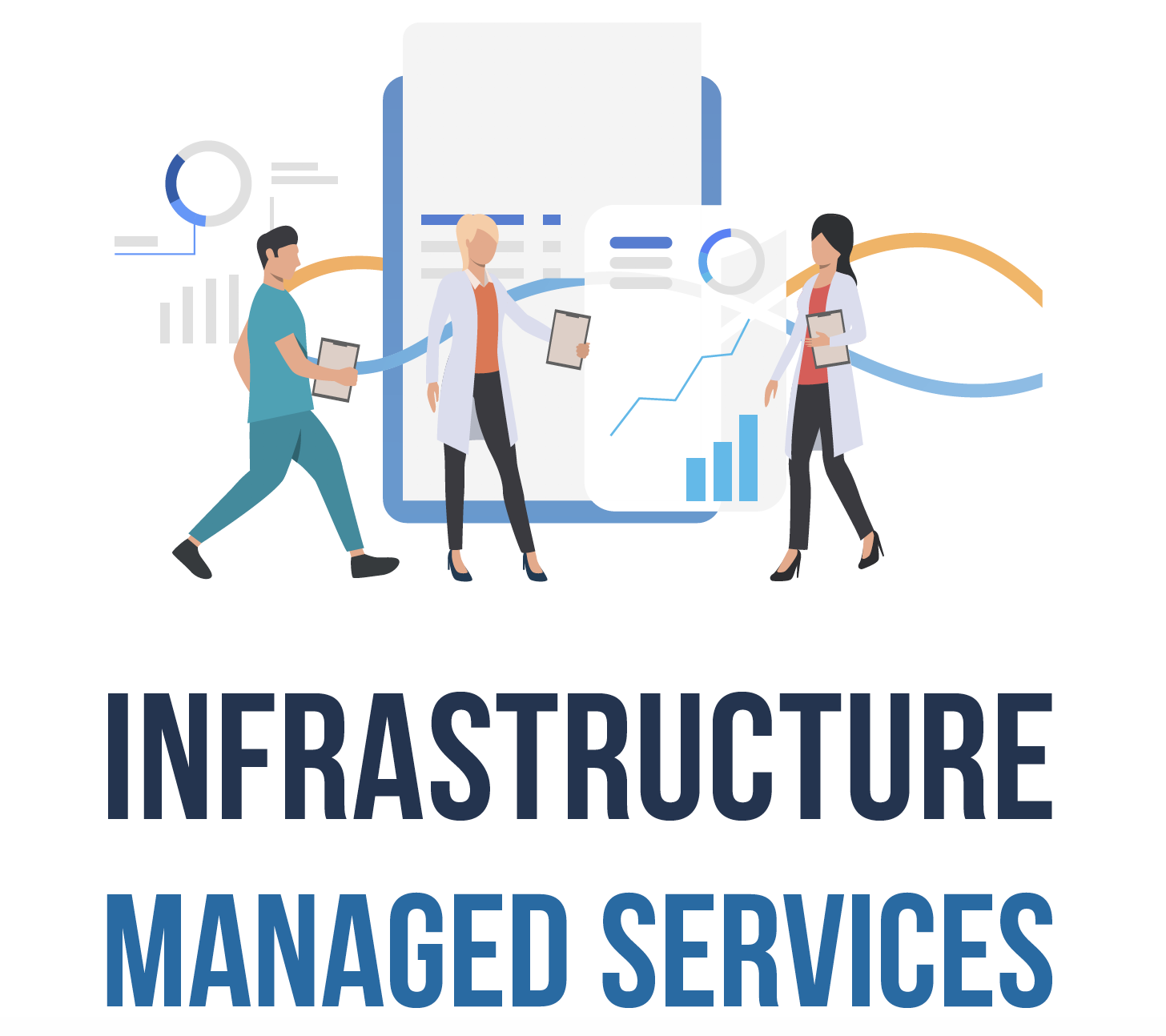 Today's healthcare IT leaders face the ever-increasing demands of demonstrating the value of technological investments while leading their respective organizations down the path of digital maturity. In order to meet the challenge, leaders must recognize the need to shift from the focus and spend associated with Keeping The Light On (KTLO) to providing value by aligning limited human capital resources with the business imperatives driven by the organization's strategic plan.
This paradigm shift, in itself, however, does not alleviate leaders from the burden or responsibility of managing and maintaining a robust, scalable and resilient IT infrastructure; those requirements, along with data security have only increased.
HIT leaders must decide how to best meet all of the demands. Taking stock in an organization's core competencies can help. Then they can align resources accordingly while finding viable partners to manage complex and mission-critical IT infrastructure.
Why HCI's Infrastructure Managed Services?


ANALYTICS & VISUALIZATION
Provides single-pane-of-glass visualization into data center and hybrid cloud environments, while providing insights and correlation into transactions, applications and infrastructure.

WORKPLACE AS A SERVICE (WAAS)
Instantiates unique workspaces, providing flexibility to deliver enterprise apps, data and end-user collaboration solutions in a secure manner for varied work styles, seamlessly made available 'as-a-service'.

NETWORK SERVICES
Our vendor-neutral network service provides deep expertise spanning all network domains, including Radio Access Network (RAN), fiber, core networks, IMS and enterprise networks.

INTEROPERABILITY (API, FHIR, HL7)
HCI offers proven consulting services to help our clients with every aspect of integration. We ensure that your data is accurate and that the transfer is streamlined to each and every ancillary system. Our integration project resources apply our proven project methodology to ensure that your interfaces are designed and tested effectively.

DATA CENTER SERVICES
HCI's broad range of data center services includes the renovation of data centers to meet the standard continuity and availability requirements, optimization for efficient energy use, management and maintenance, and modernization through hybrid cloud migration.

DISASTER RECOVERY & CONTINUITY
Improved capacity and availability of data center operations leveraging ITIL, ISO and other key industry standards, allows for more secure data and improved disaster recovery and business continuity strategies.

CYBERSECURITY
Security starts with users and manifests in technology. As such, securing the care environment requires user training, security policy, solution capability, and solution use to minimize risk. Based on our industry-leading HIT delivery experience, HCI services lay the foundation for enterprise-wide security.

SERVICE DESK
Level 1 & 2 ITIL services and clinical/physician concierge line pairs with our Training-as-a-Service offering.