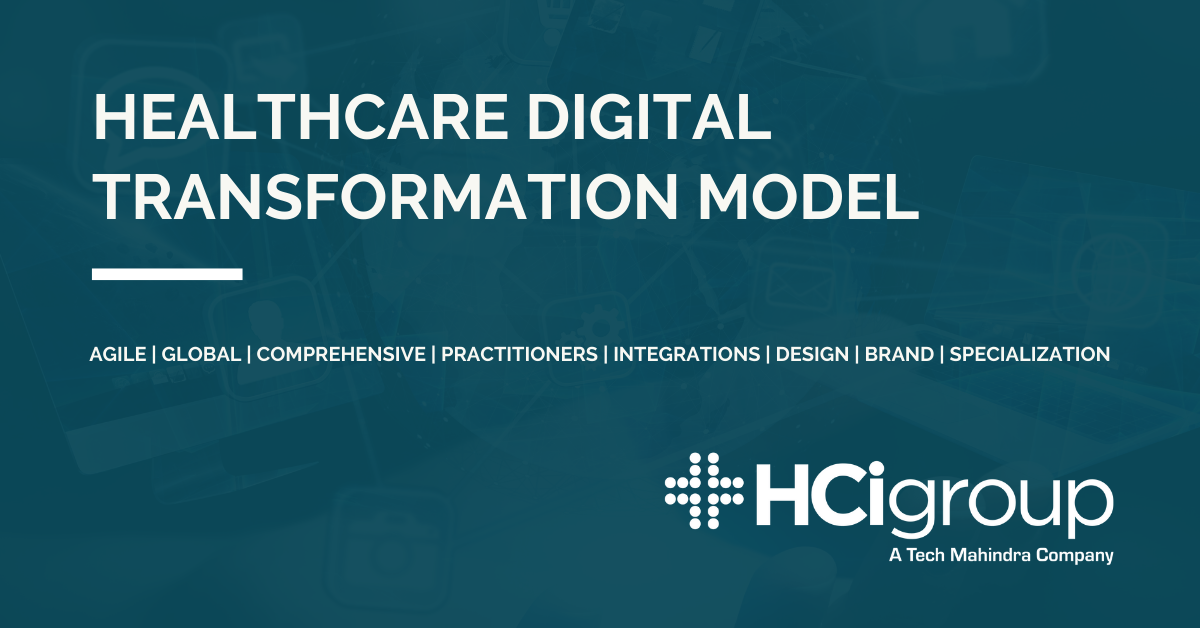 Whether you are starting your digital journey or are well down the path, we can partner with you to improve and accelerate your digital transformation initiatives. We have a proven end-to-end transformation model based on years of global experience and leadership across multiple industries. We can start at the beginning helping to craft strategies or assist with technical transformation, automation or virtual care. Leveraging our agile methodology, we can help you achieve your digital transformation goals in in weeks, not months.
How can The HCI Group help with your Healthcare Digital Transformation?

Creating Unique Experiences with The HCI Group
The HCI Group offer varied services to assist you with your healthcare digital transformation. Alongside our Chief Digital Officer, Ed Marx, our partner companies Born, Mad*Pow & Pininfirina and parent company Tech Mahindra offer a wide range of digital and physical design services utilizing their wealth of design knowledge and experience.
Culture
Infrastructure Library (ITIL/ITSM)
Technology Business Management
Change Management & Agile
Analytics
Strategy
Branded Collateral
Organizational Design
Operating Model
Enterprise Architecture
Strategic Plan Creation
Automation
Robotic Process Automation (RPA)
Artificial Intelligence/Machine Learning
Business Process Services
Product Development
Medical Equipment
Innovation Labs
Joint Ventures & Asset Monetization
Testing Services
Physical & Digital Design
Research & Prototypes
Design Development
Product & Architecture Design
Schematic Design
User Personas
Wireframes
CMS & eCommerce Development
More on Healthcare Digital Transformation: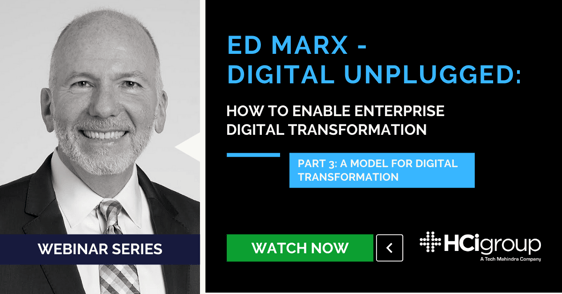 Webinar Series
Blog Posts: