Service Overview

Virtual Care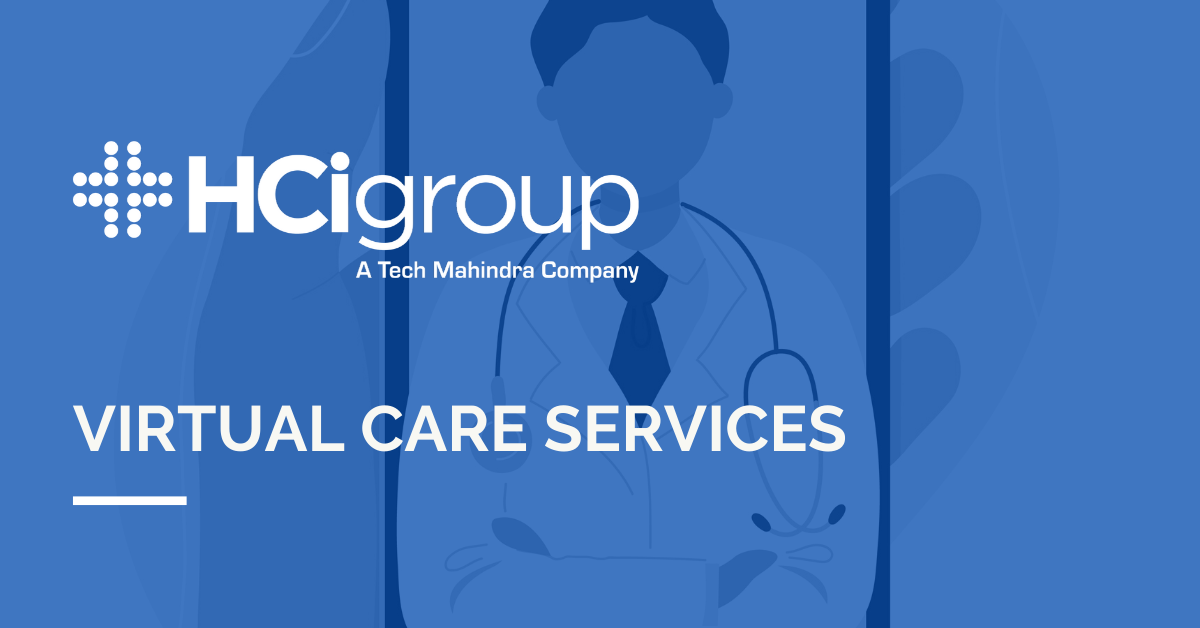 Our end-to-end solution helps you set up a Telehealth and remote monitoring system quickly.
We can help you navigate the FCC process for Virtual Care reimbursements.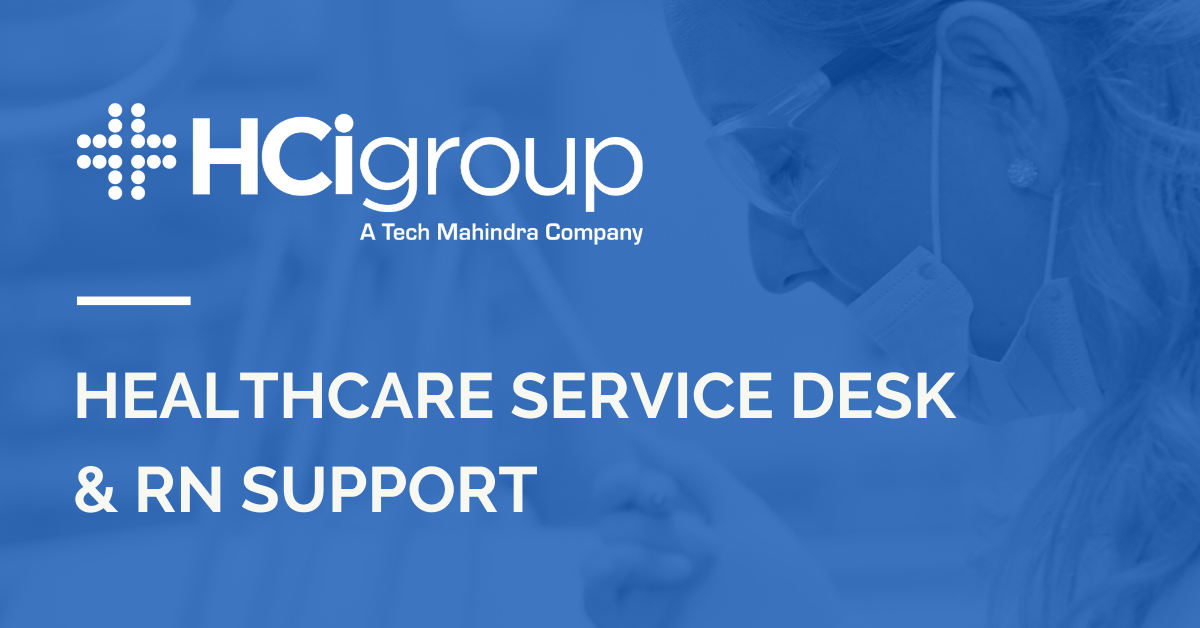 COVID-19 Service Desk & RN Rapid Response Team
HCI is deploying a RN rapid response teams, as well as activating our COVID-19 patient triage help desk group with our clients. We are also supplementing our clients' COVID-19 Triage Help Desks, backfill schedulers and supply staff with Front Door Nurse Triage and Testing.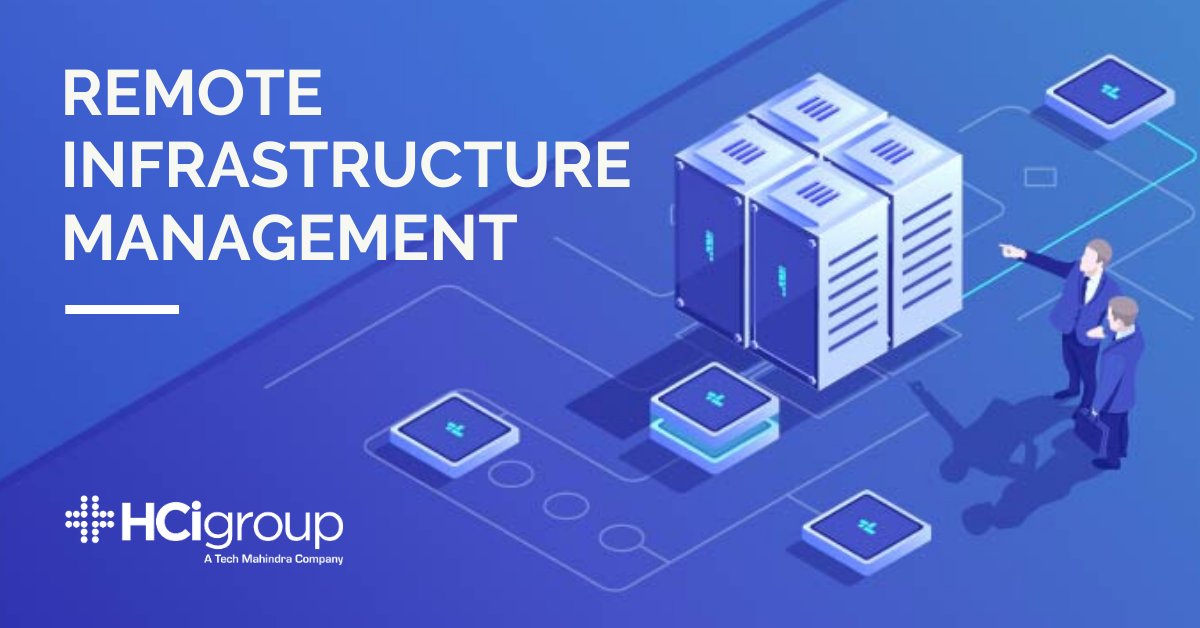 HCI can provide Remote Infrastructure Management services to help supplement your current IT staff or completely support your infrastructure remotely.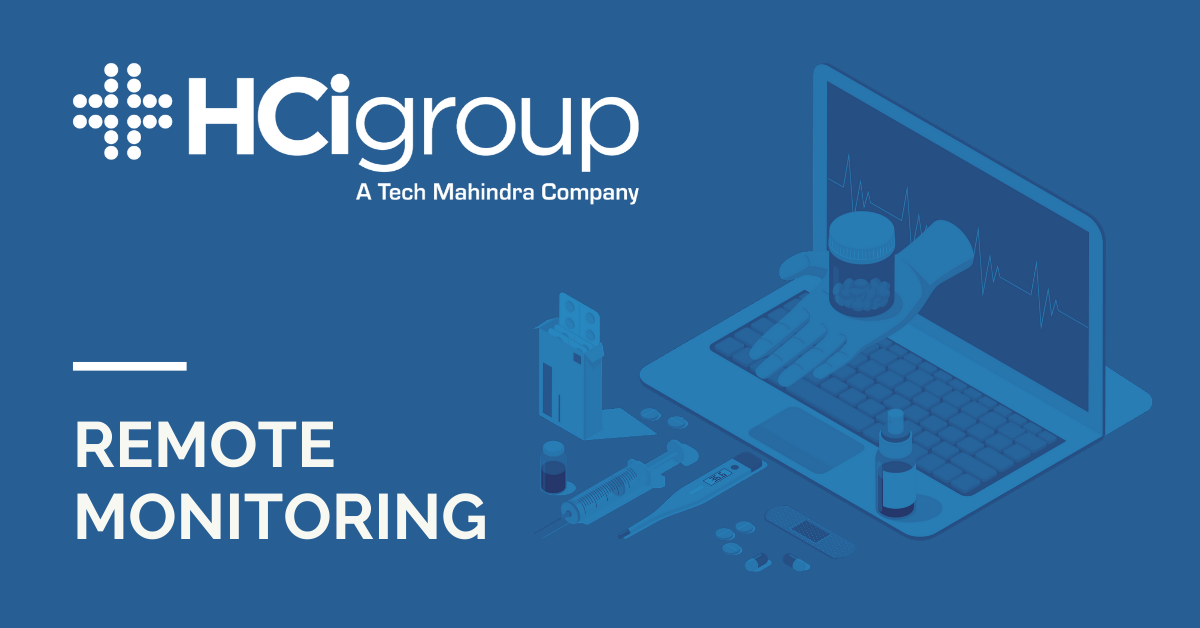 As patients are quarantined in their homes, remote monitoring of their conditions can bridge the care gap and can alert providers to any dangerous changes in progression of the virus.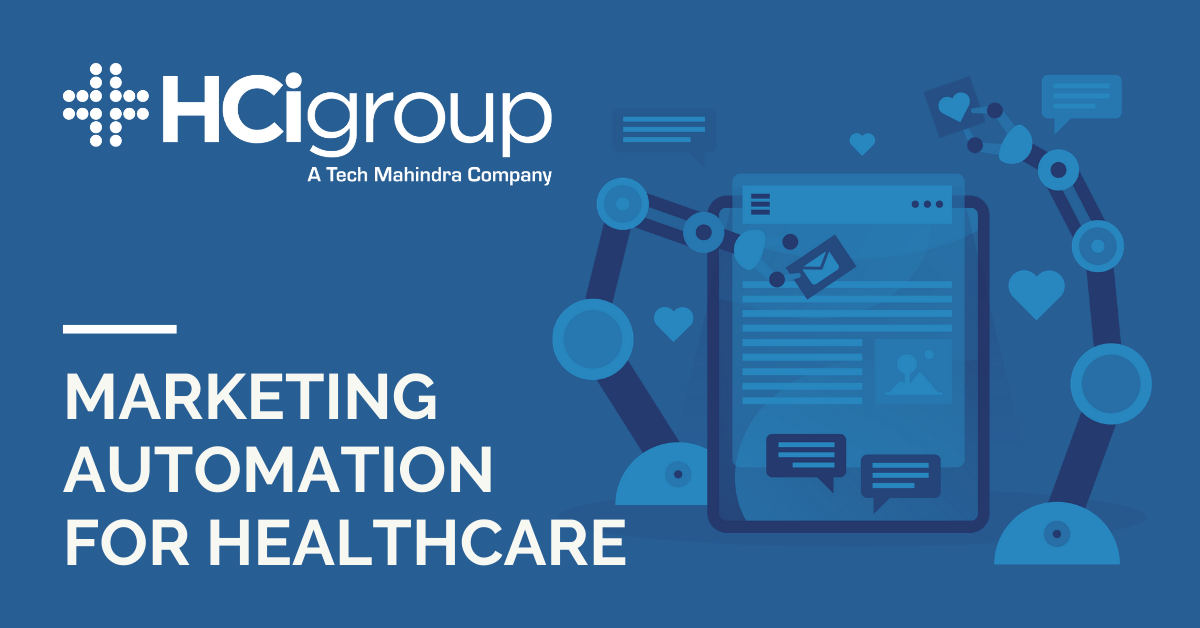 The HCI Group is able to support your Marketing Automation for Healthcare requirements to effectively communicate with and engage patients outside of the clinic setting in a HIPAA-compliant environment in a way that improves patient health outcomes.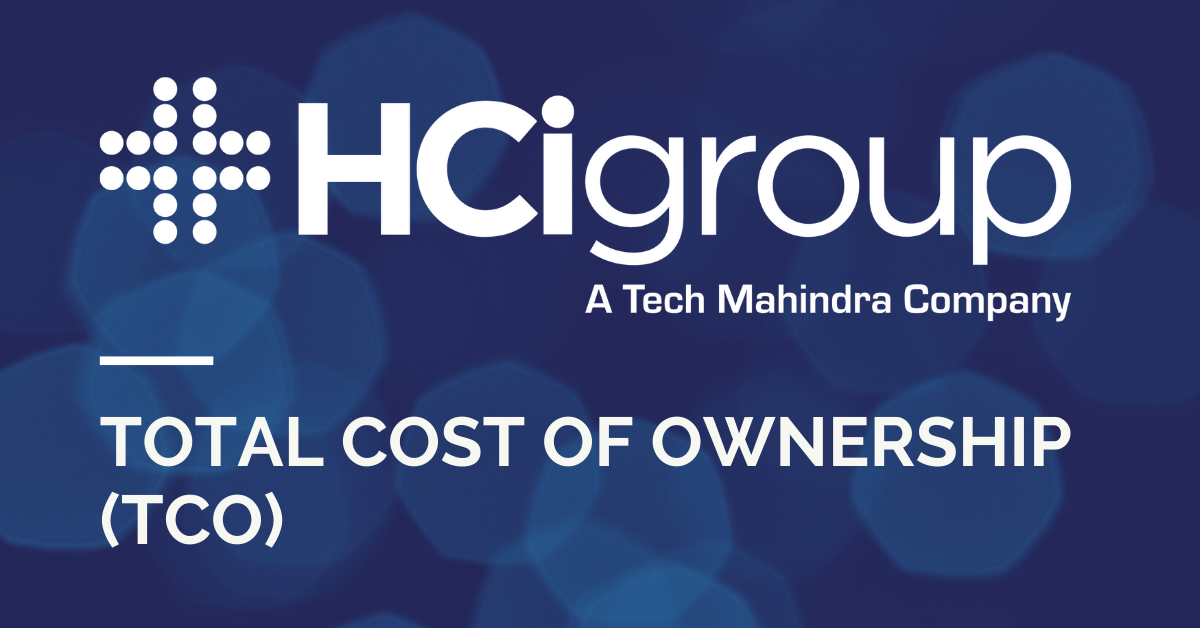 HCI's healthcare IT managed services solutions enable reduction of Total Cost of Ownership (TCO). Deploying HCI's tools and IT servers help reduce operating costs by 20-45%. This decrease enables an increase in quality and productivity across the IT organization, ultimately allowing an improved patient experience and growth to the core business.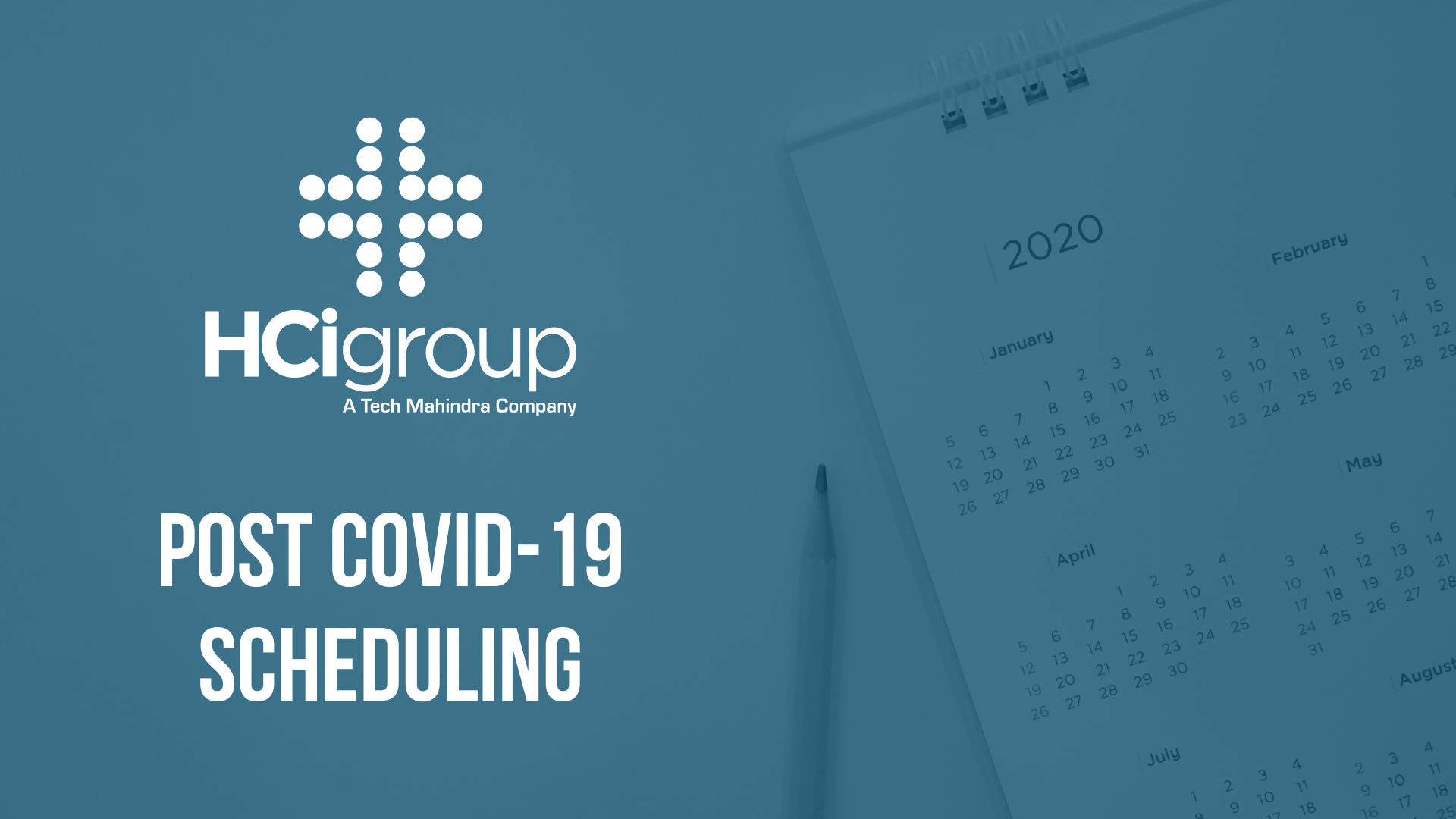 Post COVID-19, rescheduling procedures and appointments on such a massive scale will consume an immense amount resources and time. We have designed a Scheduling Service Offering for our clients using our expertise in analytics and EHR systems, as well as our service desk capabilities.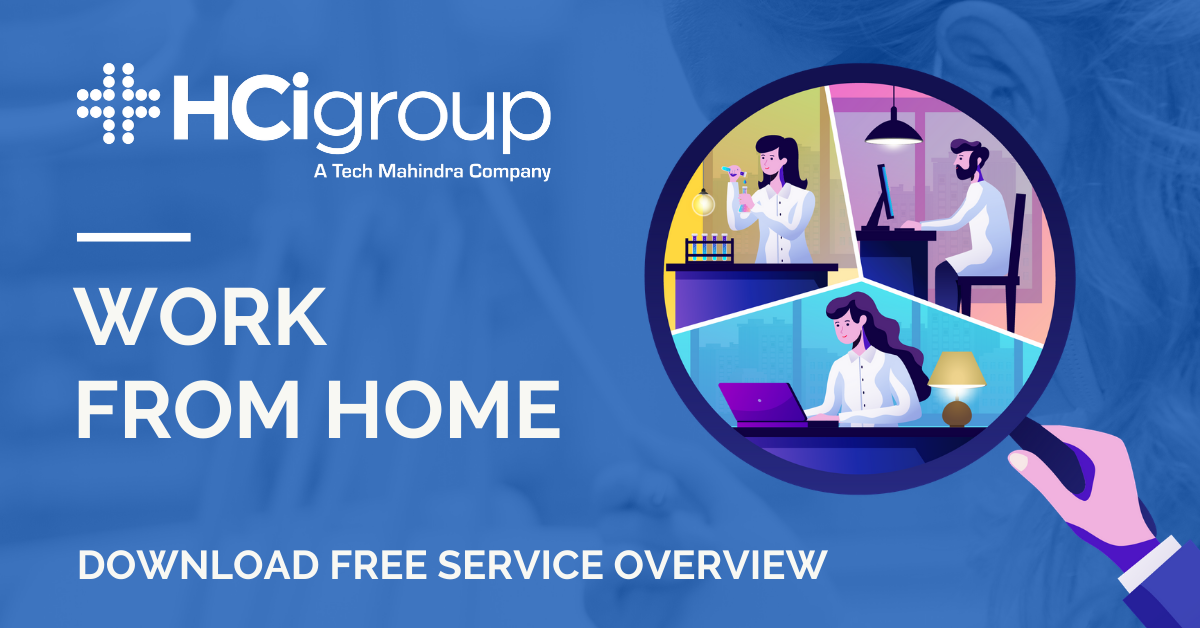 Virtual Training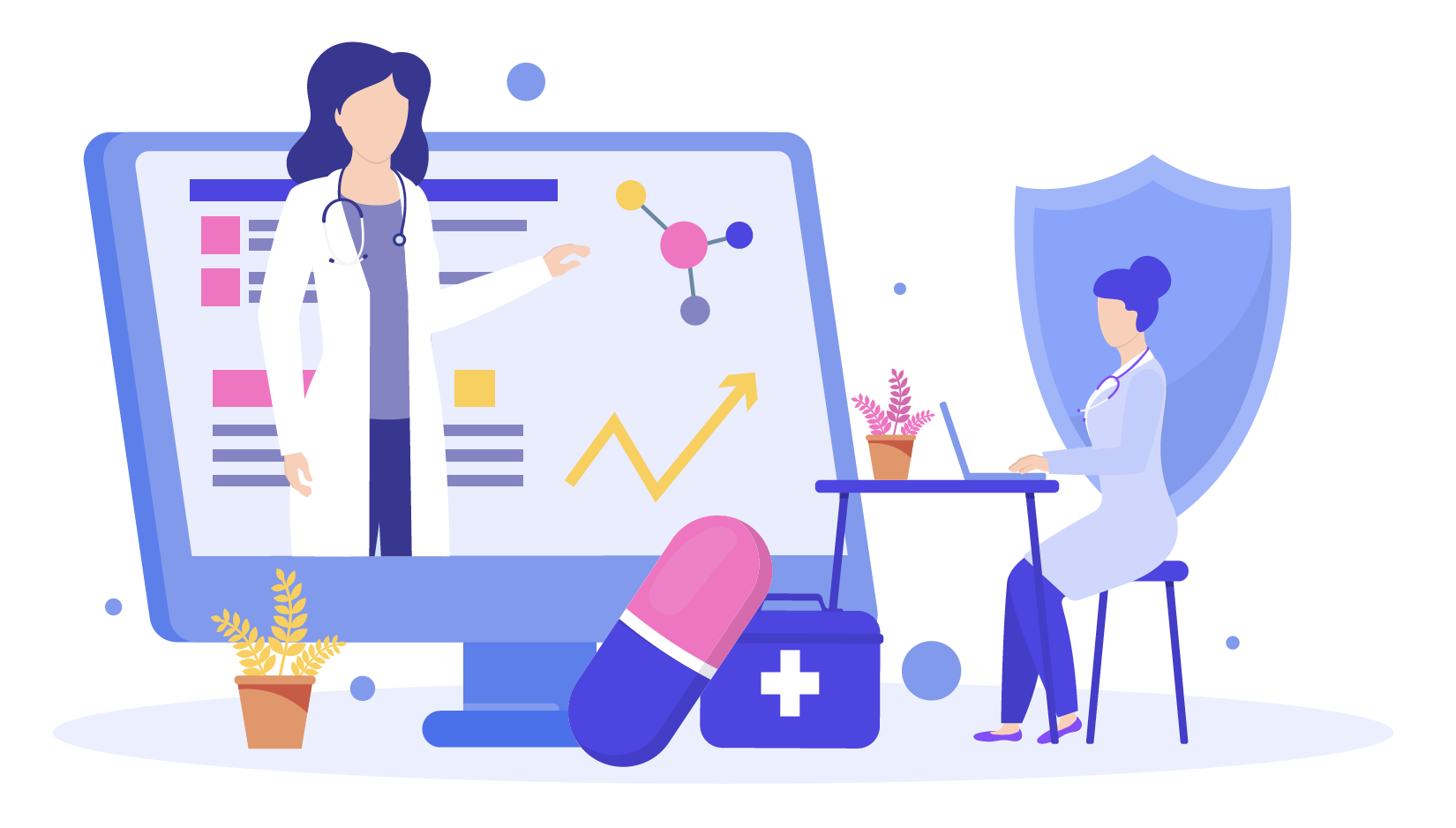 Blogs:
Webinars
General Service Overview