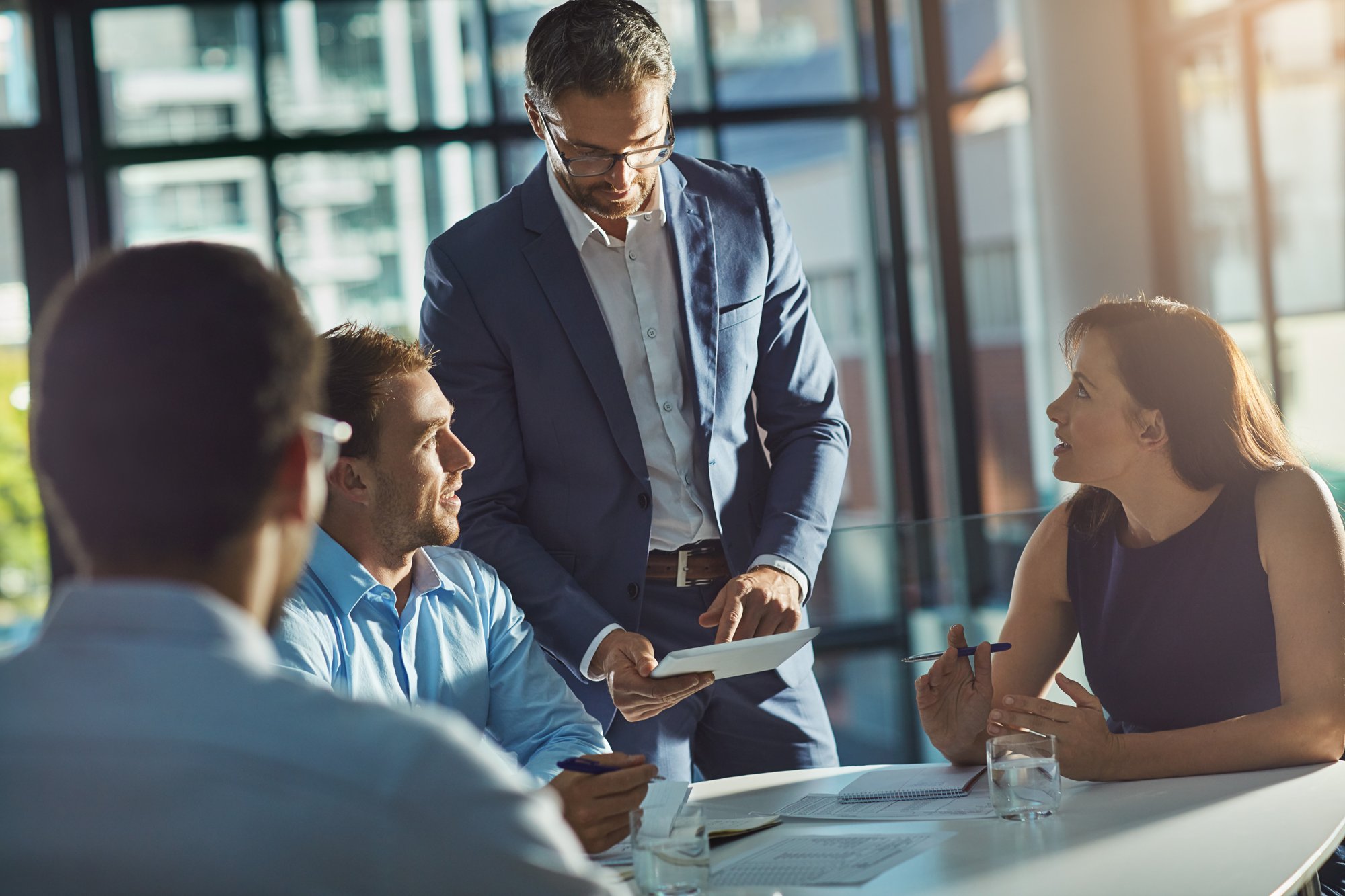 Deep Domain Expertise with CloudNXT.NOW
TechM CloudNXT.NOW has helped 250+ organisations in their cloud journey, including some of the world's largest cloud transformation projects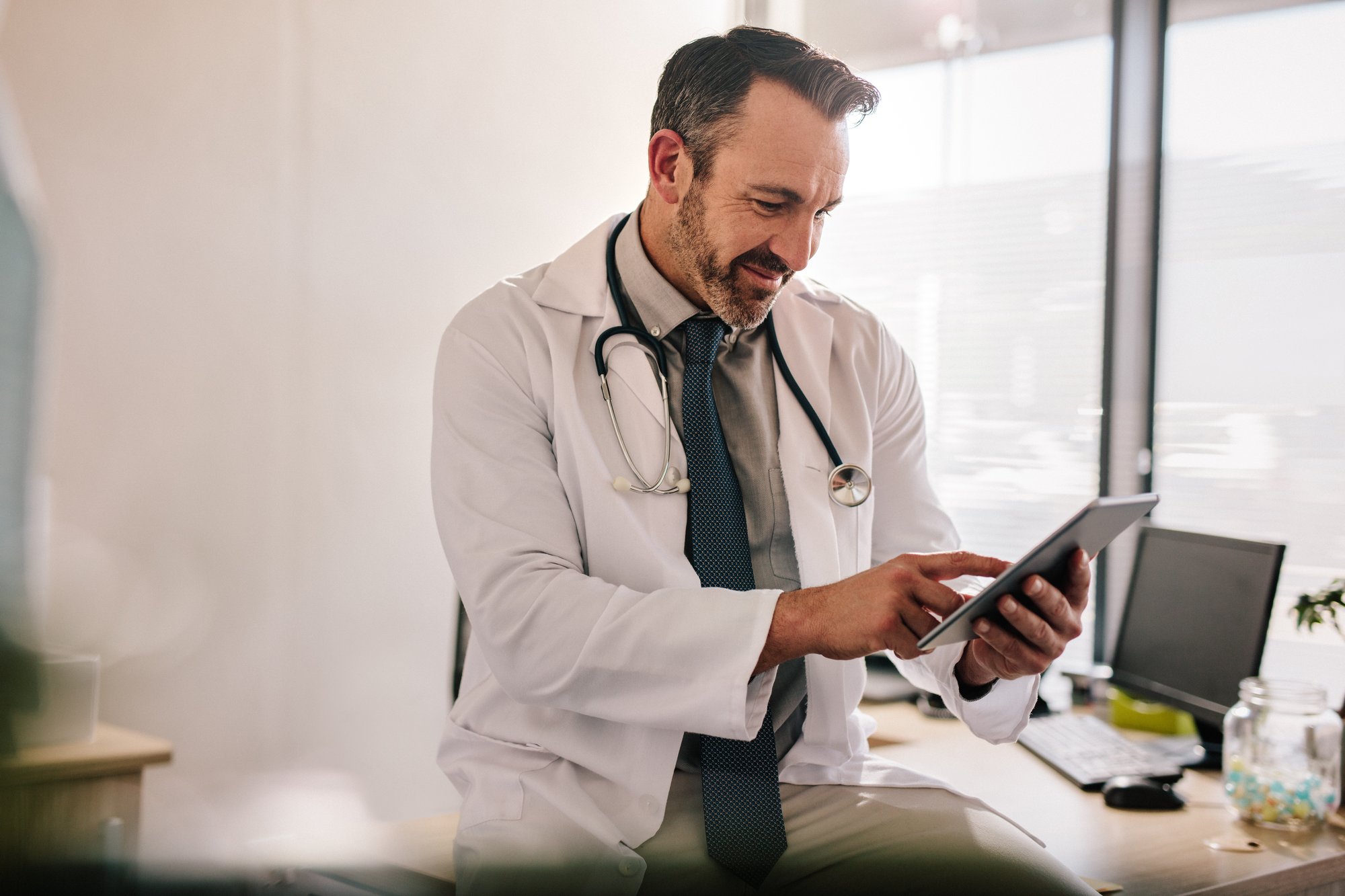 Business Agility and Enhanced Customer Experience
Automating 90% migration and post-migration activities leading to 3X faster cloud business acceptance.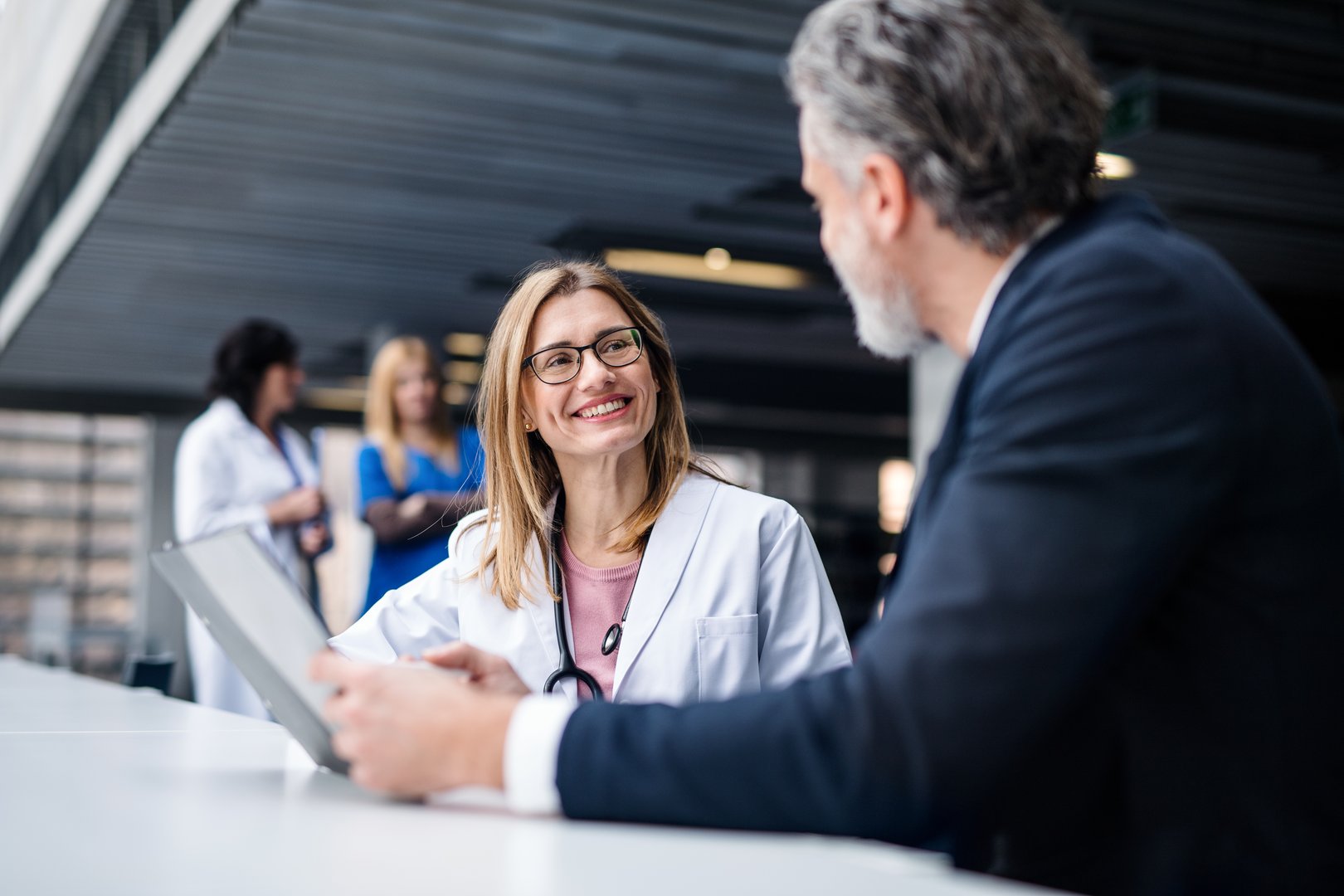 Speed to Market with Lower Risk and Cost
Automated, tool-based consulting reducing delivery risks and assessment phase timelines by 3X at 30% reduced costs.
Your EPR Implementation Partner
Amazon Web Services (AWS)
Tech Mahindra is an AWS Premier Consulting Partner, AWS Managed Service Provider (MSP) and AWS Level 1 Managed Security Service Provider (MSSP) Partner and holds certified competencies like:
• Migration Competency
• Well Architected Framework (WAF)
• Service Delivery Partner on AWS Config
Azure
A Gold Certified Microsoft Partner with an association spanning over 15 years. Tech Mahindra has been recognised as a Microsoft Azure Expert Managed Service Provider (MSP), enables us to provide a comprehensive Azure cloud service portfolio, to support the journey of digital transformation for global customers.
Google Cloud
As a Google Cloud Premier Partner, Tech Mahindra has launched dedicated Business Unit to accelerate cloud adoption globally, with a focus on developing industry-specific solutions on Google Cloud to help organisations balance growth with innovation, enable operational scalability & ensure seamless user experience
IBM Cloud
Building on a strategic relationship of over two decades, Tech Mahindra and IBM have partnered to provide hybrid multi cloud solutions to leading organisations across industries. We help clients modernise and transform mission-critical workloads on IBM cloud, through our differentiated services and solutions.
Oracle
A market leader in 'translytical' platforms, autonomous cloud systems, and application technologies. Oracle has been a Tech Mahindra partner since 1996. Tech Mahindra is a Global strategic partner with Sales and service expertise in SaaS, PaaS & on – Premise offerings of
Looking for EPR consulting and support?